Zalamea HR &
Payroll Solutions
Introducing an overall HR and payroll solutions. Get access to one of the most technology-driven HR and payroll system software and processors. Our services include payroll software and outsourcing, timekeeping and retirement planning for employees.  

What We Do
Here at Zalamea, our commitment to our clients revolve around  accuracy, efficiency, and innovated. We make sure that we are able to deliver any HR needs – from employee timekeeping to even retirement administration.
Payroll
Do away with the tedious worksheets and paper payslips. Get full automation for your company's payroll with either our complete Outsourcing or Software-as-a-Service solutions.
With our employee portal online platform, employees are able to view their payslips, schedules, and even loan balances (if applicable) anytime and anywhere.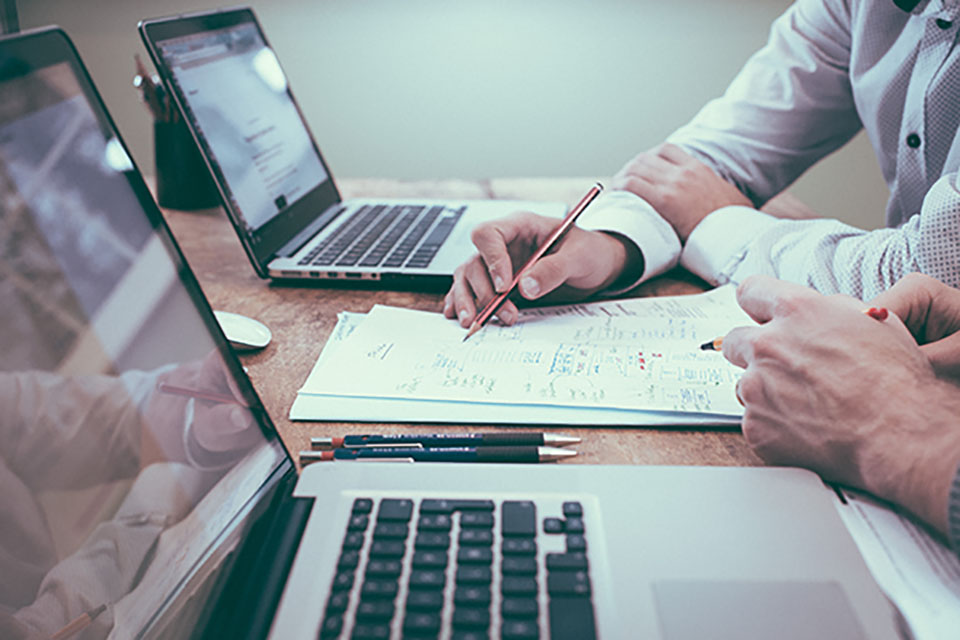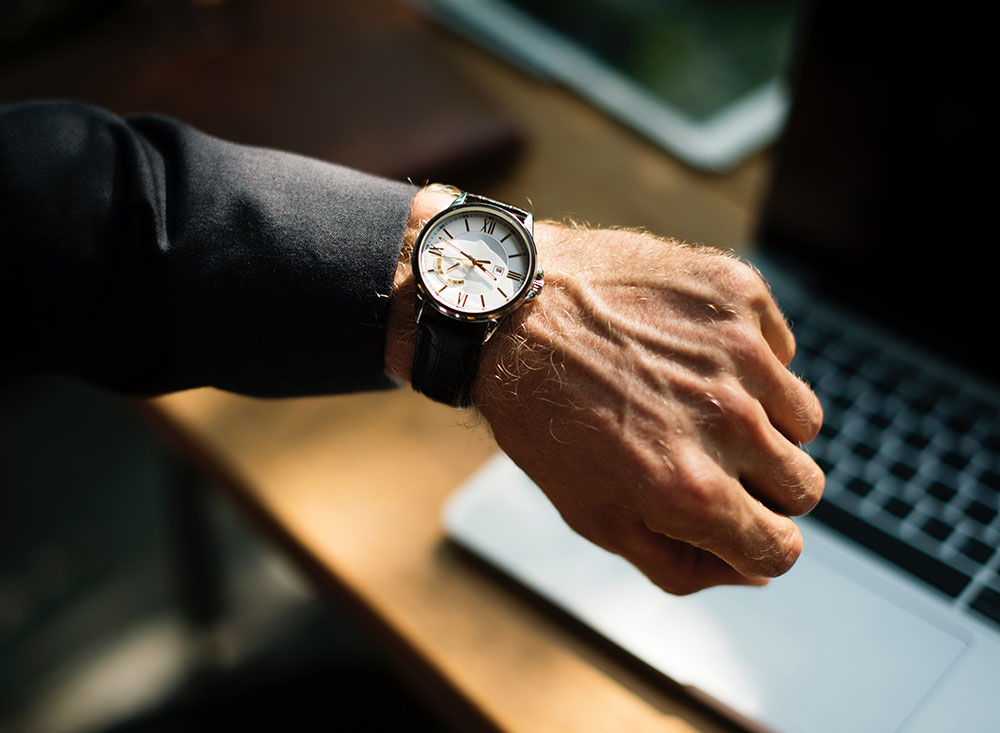 Timekeeping
We know how tedious computing and tallying attendance can be.
Take leisure in our hassle-free online timekeeping solutions combined by our software and accurate processors. Just give us your employees' attendance and we will be the ones computing it for you.
Retirement
Retirement planning has never been so convenient and easy for your company and employees.
With the expertise of Zalamea's  retirement plan administrators and its integrated hr platform, employees can now keep track of their retirement contributions and balances at their own convenience.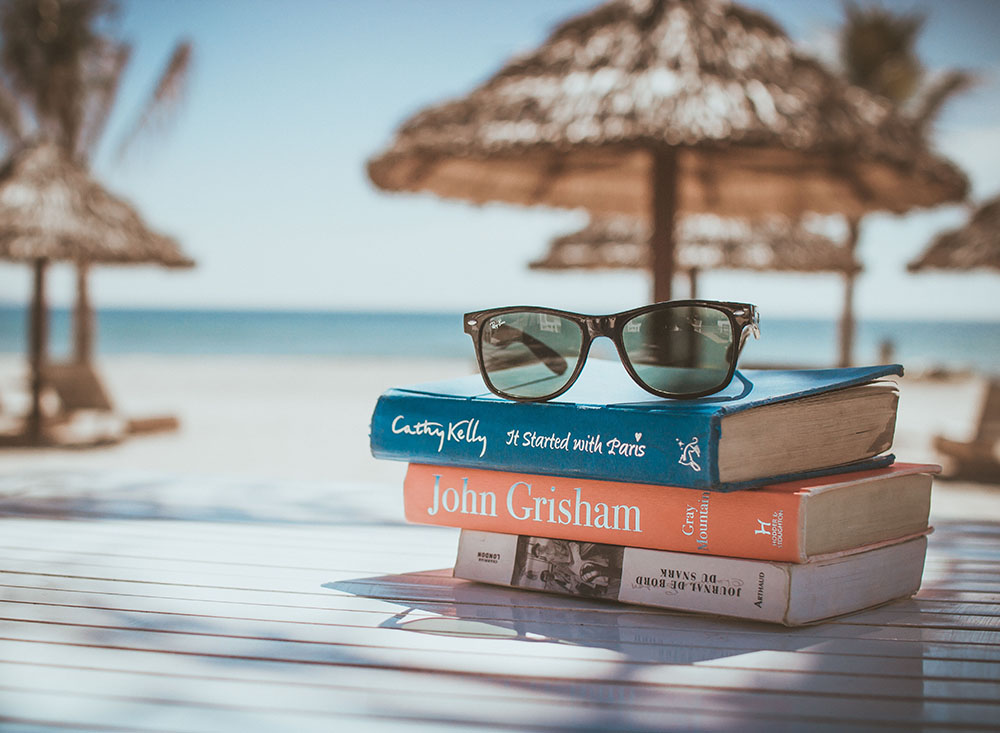 Clients
Our portfolio of clients spans across different industries and even locations: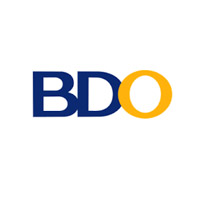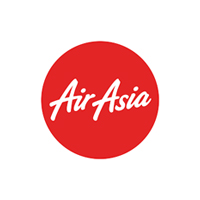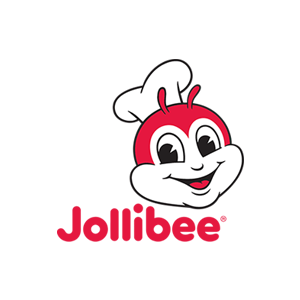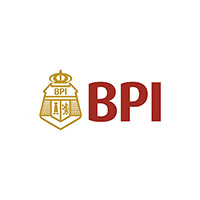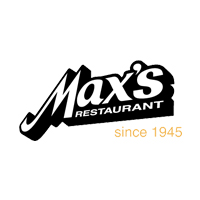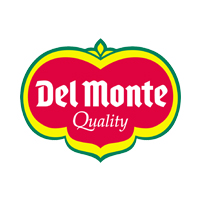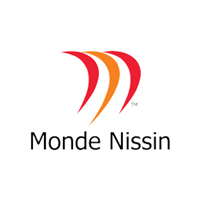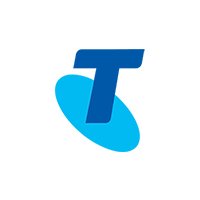 Phone
8894-2095 / 8893-8456 / 8893-7107
+63917-8052020
Address
15/F Cityland 10 Tower 2, 154 HV Dela Costa St., Salcedo Village, Makati City, Philippines