We are the leading actuarial firm whose focus is on employee benefits with over 50 years of experience. Our company provides an end to end solution from design, set up and implementation of employees' retirement plans. In recent years, Zalamea has heavily invested in cloud technology to offer benefits administration which include HR management, payroll, timekeeping, savings & loans and ledgering of defined contribution retirement plans.
Actuarial, Retirement and Benefits Administration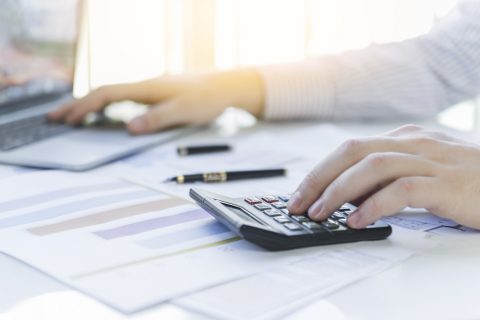 We provide special computation and actuarial valuations for clients, audit firms and actuarial firms based outside the Philippines.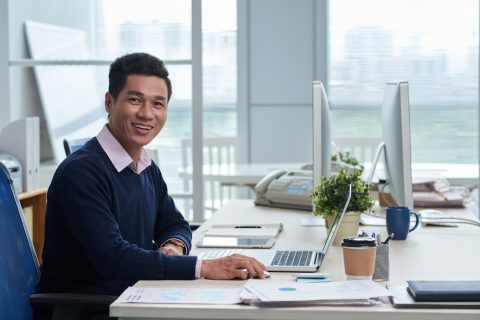 We administer individual ledgers to keep track of both employee and employer contributions and earnings.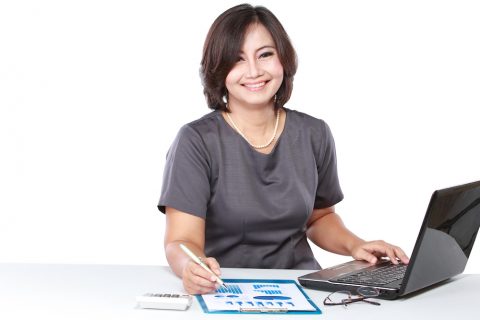 Payroll Outsourcing
We offer an end to end payroll processing solution. We advise on applicable labor and tax regulation requirements.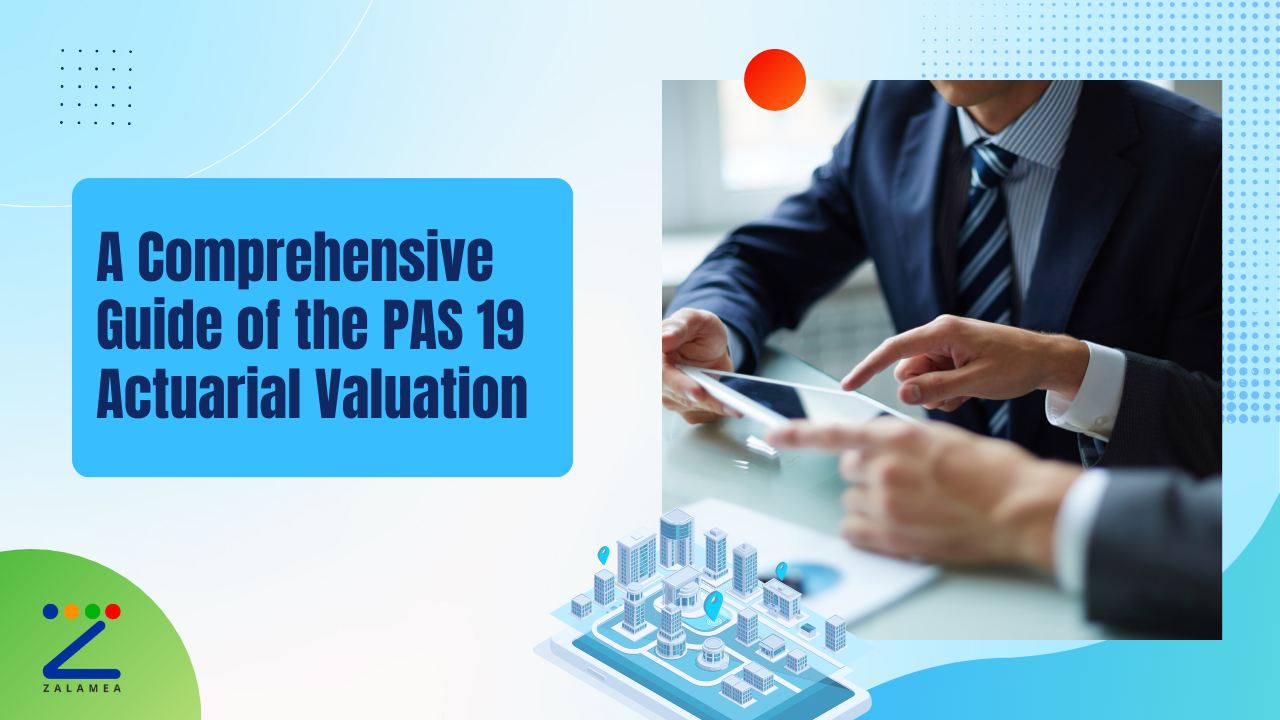 In the ever-evolving corporate landscape, the annual ritual of undertaking the Philippine Accounting Standards (PAS) 19 valuation stands as a beacon of […]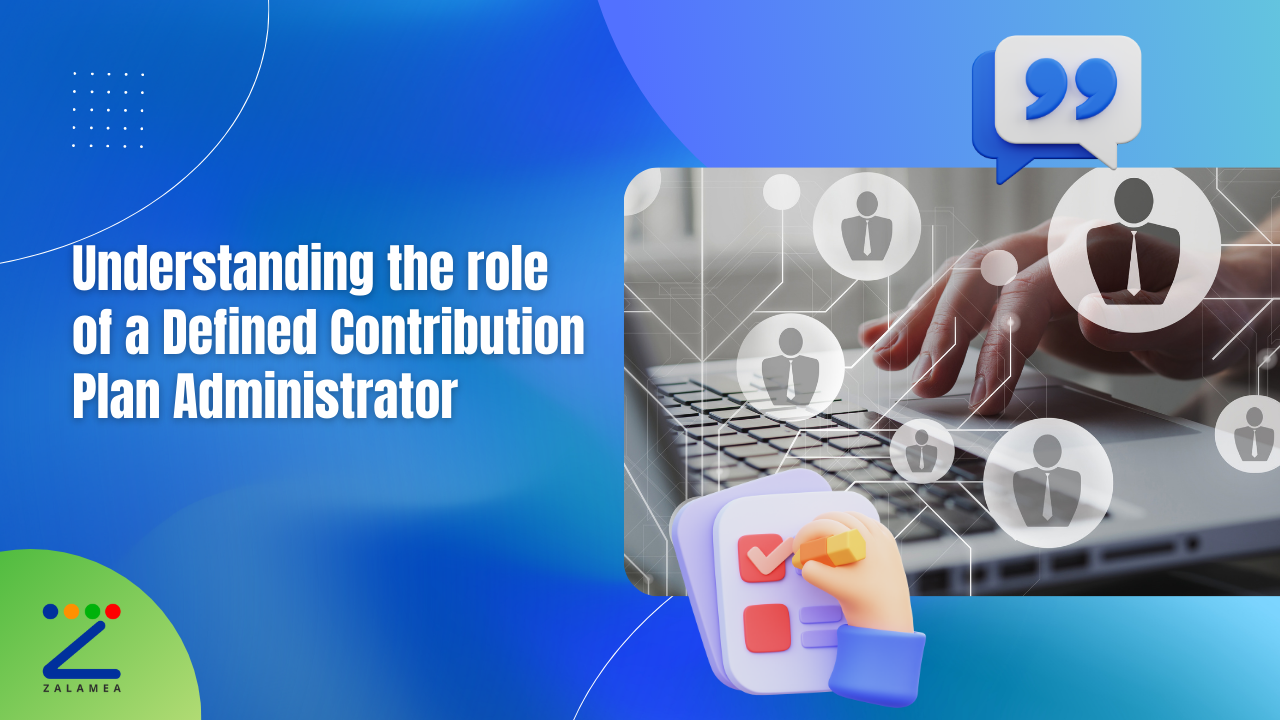 Employee financial well-being is a top priority for companies in the Philippines, and well-structured retirement plans play a vital role in achieving […]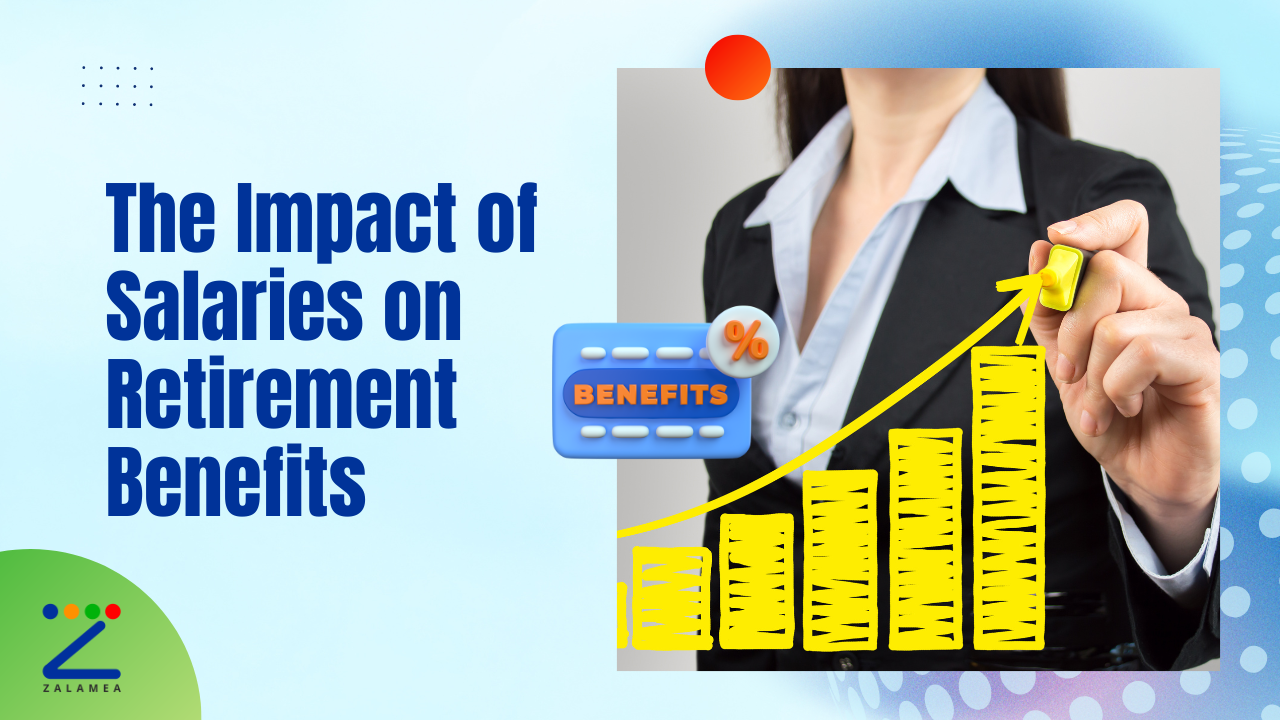 When it comes to company-sponsored retirement plans, two common types are often implemented: Defined Benefit (DB) and Defined Contribution (DC) plans. The […]
Over the last 50 years, we earned the trust and confidence of over 3,000 corporations from a variety of industries.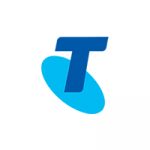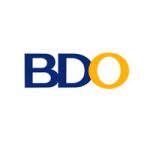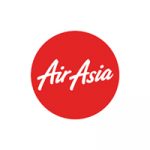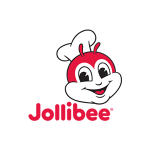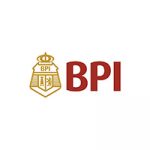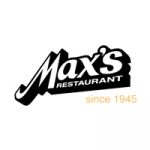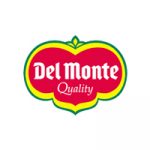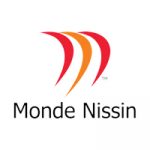 We are here to help your company and employees prosper.