We are the leading actuarial firm whose focus is on employee benefits with over 50 years of experience. Our company provides an end to end solution from design, set up and implementation of employees' retirement plans. In recent years, Zalamea has heavily invested in cloud technology to offer benefits administration which include HR management, payroll, timekeeping, savings & loans and ledgering of defined contribution retirement plans.
Actuarial, Retirement and Benefits Administration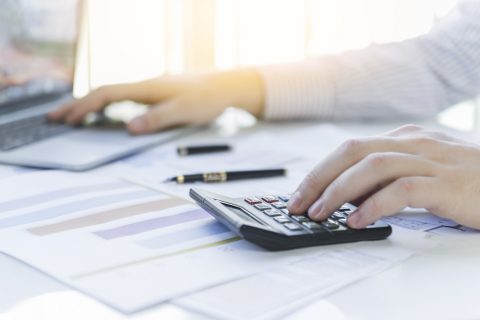 We provide special computation and actuarial valuations for clients, audit firms and actuarial firms based outside the Philippines.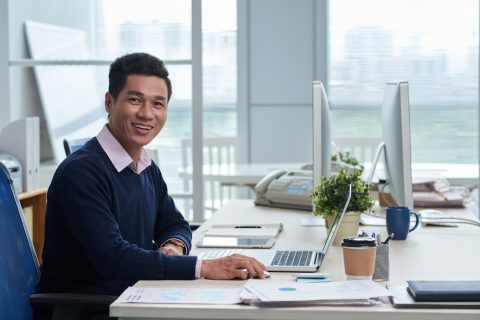 We administer individual ledgers to keep track of both employee and employer contributions and earnings.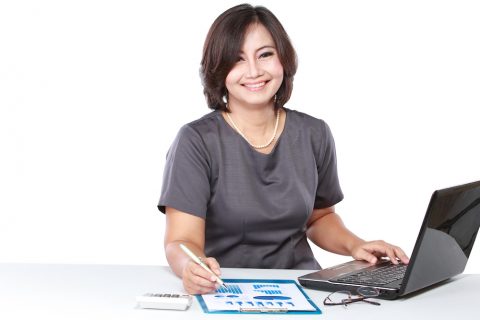 Payroll Outsourcing
We offer an end to end payroll processing solution. We advise on applicable labor and tax regulation requirements.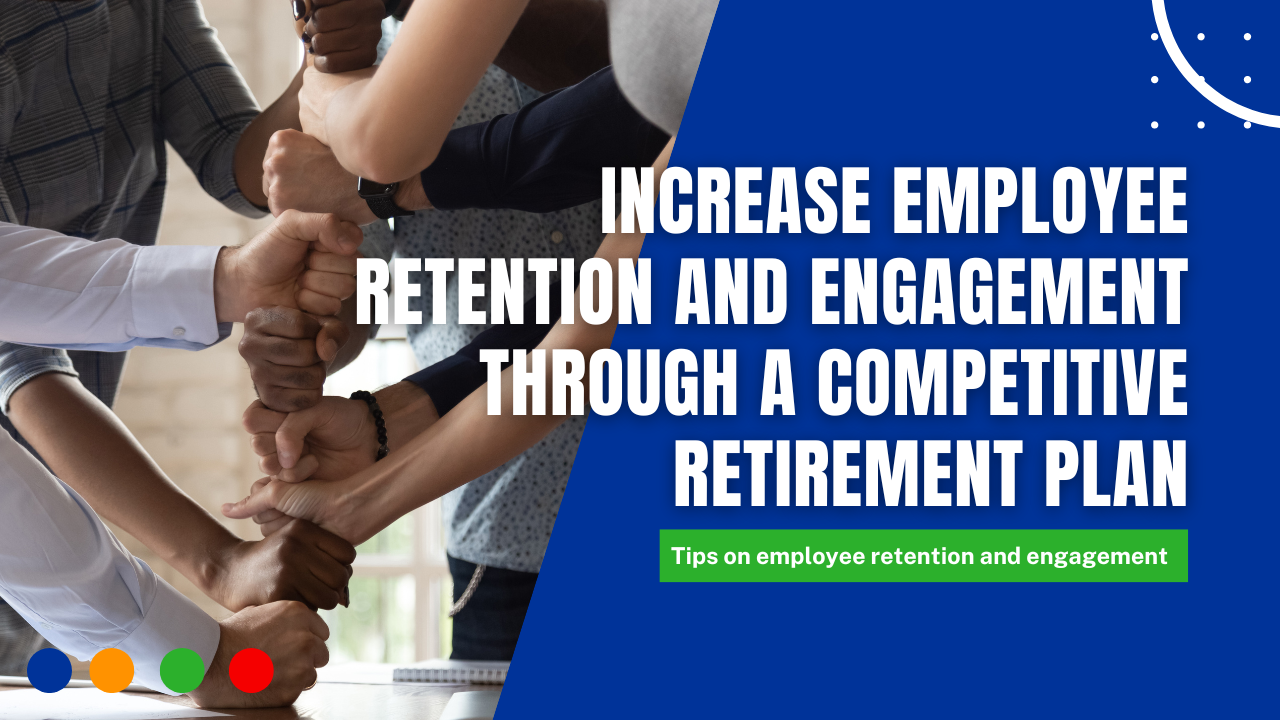 Employee turnover is inevitable in any business organization. Numerous studies have been conducted to look into the typical causes of an employee's decision to leave the company before retiring year/s. One of these is a study conducted by two Bangladeshi professors by names Chowdhury Abdullah Al Mamun and Md. Nazmul Hasan. Their study identified the […]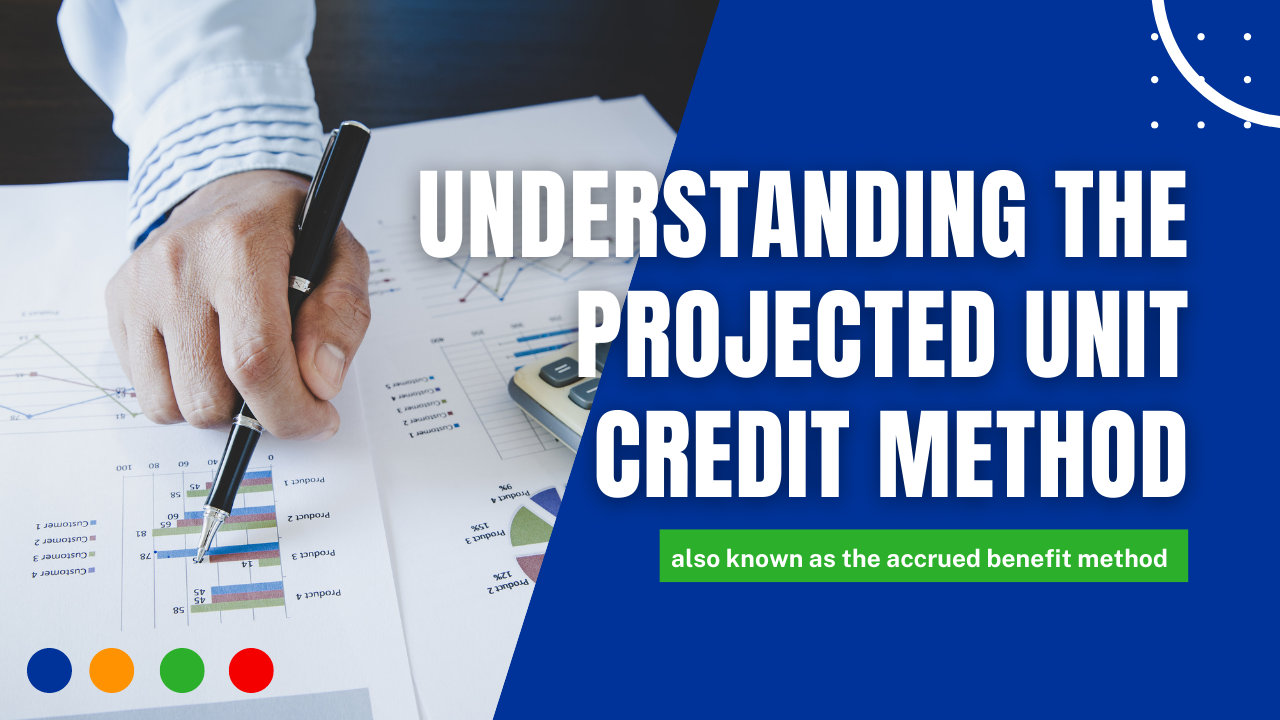 The Projected Unit Credit (PUC) is the most common actuarial cost methodology for valuing the obligations and expenses of retirement plans that are under Defined Benefit programs in the Philippines. The PUC method determines each individual's projected benefits up to the valuation year using a consistent formula. The PUC method, also known as the accrued […]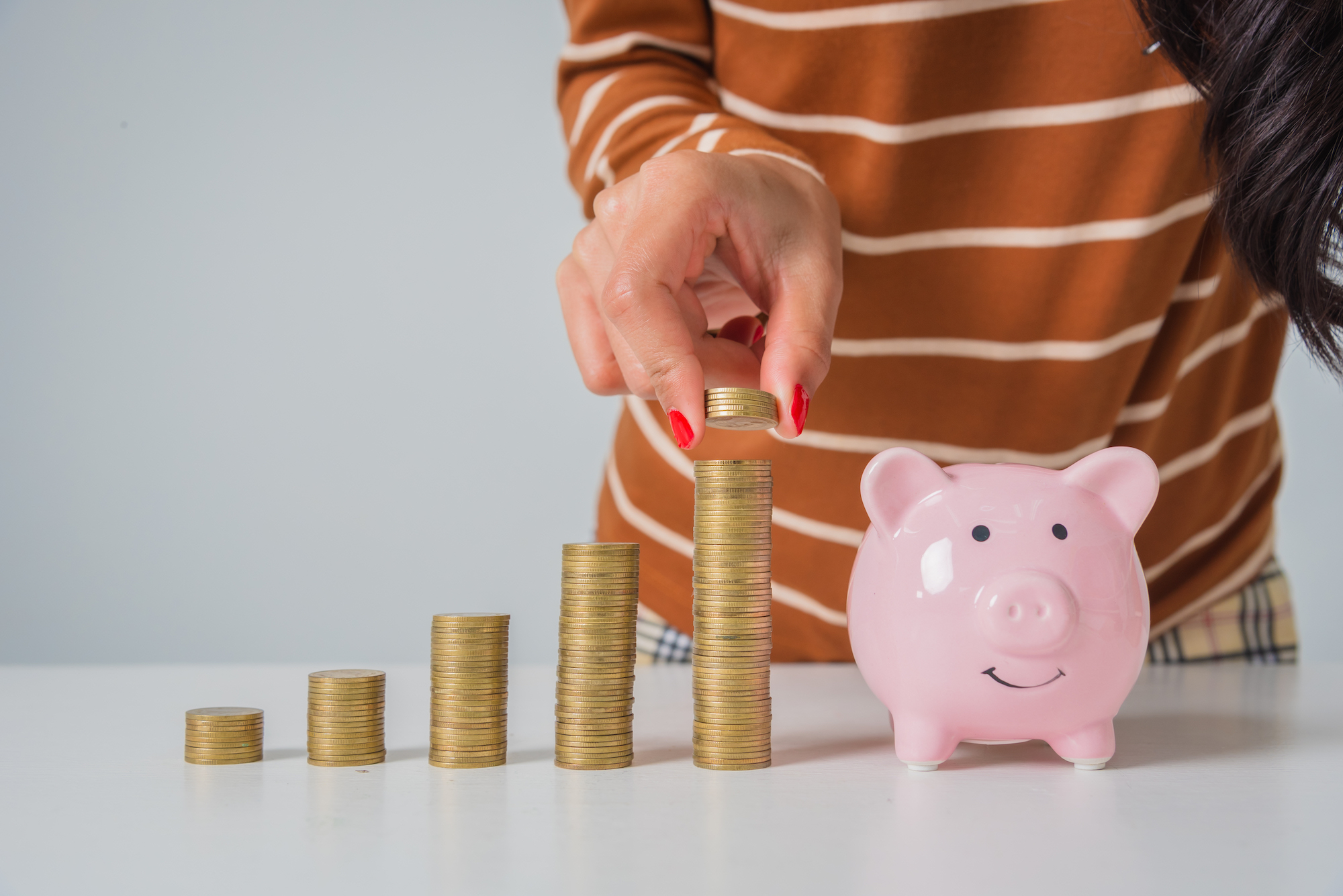 At some point, all employees and executives who are part of the labor force will eventually retire. According to research conducted by the SHRM (Society for Human Resource Management), the world's largest HR membership organization committed to human resource management, one of the financial issues that employees face is saving for their retirement years. One […]
Over the last 50 years, we earned the trust and confidence of over 3,000 corporations from a variety of industries.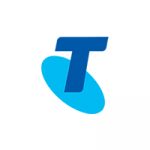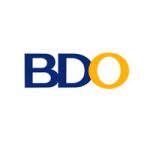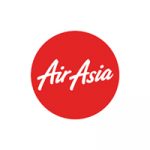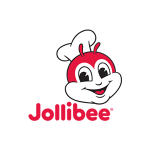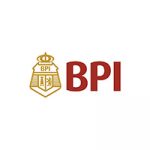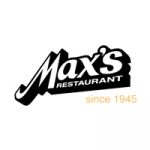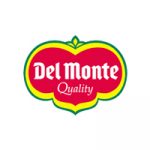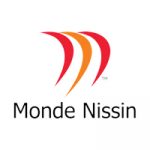 We are here to help your company and employees prosper.