We are the leading actuarial firm whose focus is on employee benefits with over 50 years of experience. Our company provides an end to end solution from design, set up and implementation of employees' retirement plans. In recent years, Zalamea has heavily invested in cloud technology to offer benefits administration which include HR management, payroll, timekeeping, savings & loans and ledgering of defined contribution retirement plans.
Actuarial, Retirement and Benefits Administration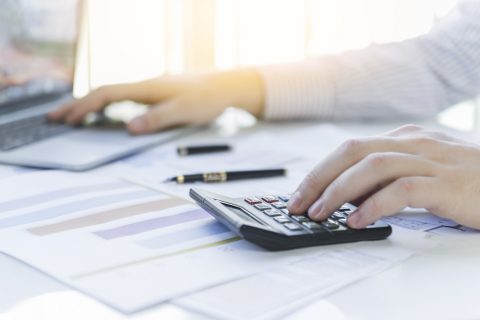 We provide special computation and actuarial valuations for clients, audit firms and actuarial firms based outside the Philippines.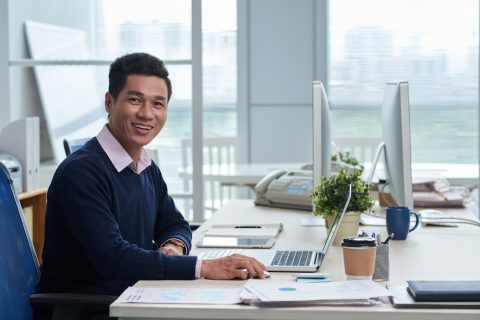 We administer individual ledgers to keep track of both employee and employer contributions and earnings.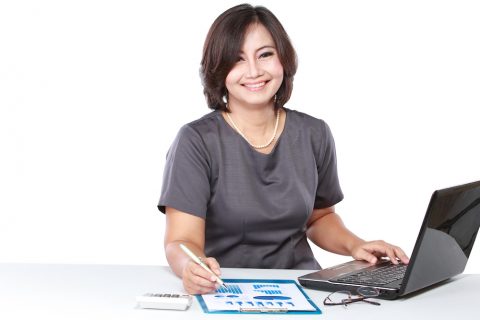 Payroll Outsourcing
We offer an end to end payroll processing solution. We advise clients on applicable labor and tax regulation requirements.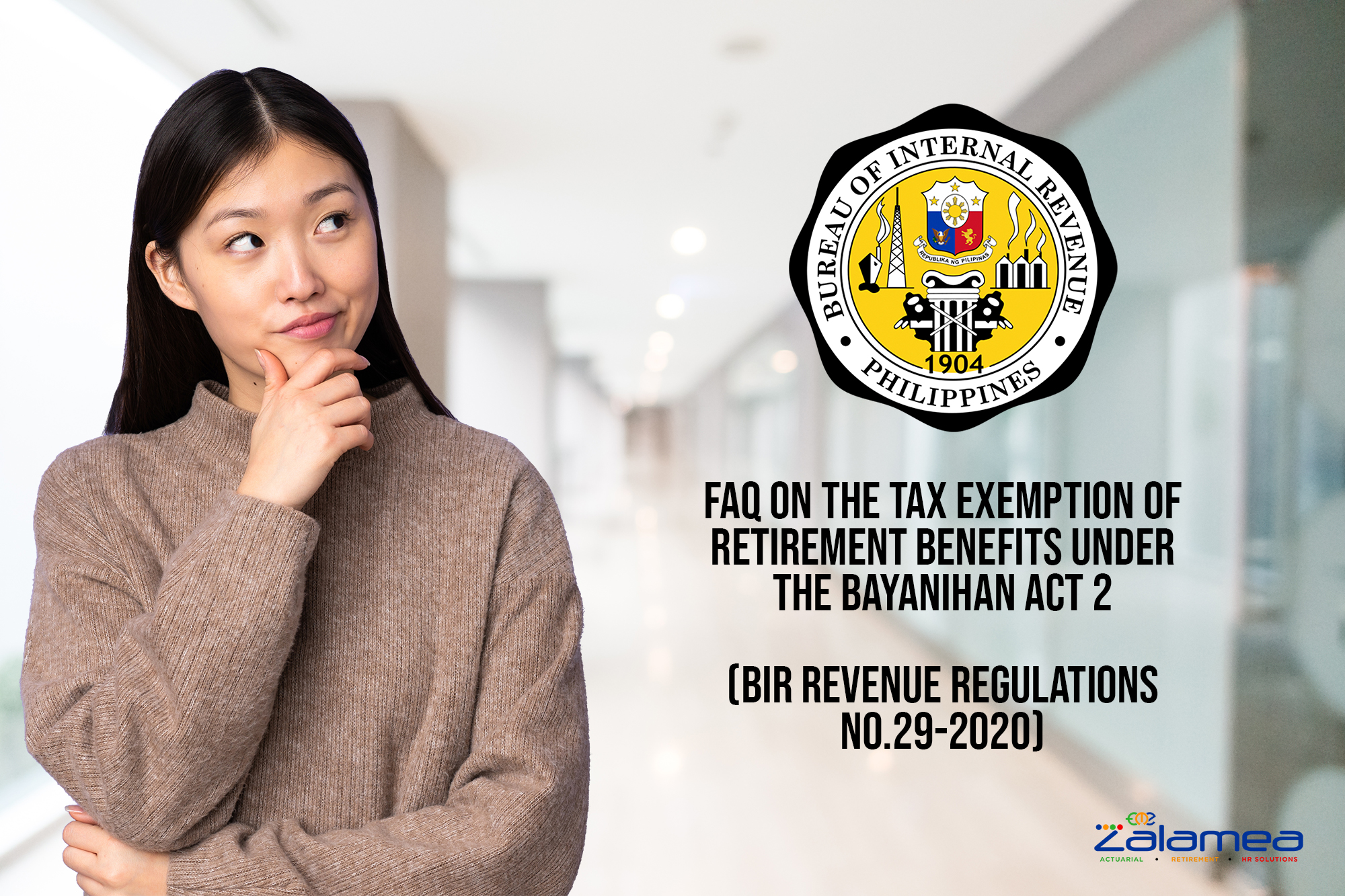 1. Our company already has a BIR approved Retirement Plan; thus, retirement benefits are already tax exempt based on RA 4917. What are the advantages of the Bayanihan Act II? Under RA 4917, only employees who are at least 50 years of age with at least 10 years of service upon retirement will be able to […]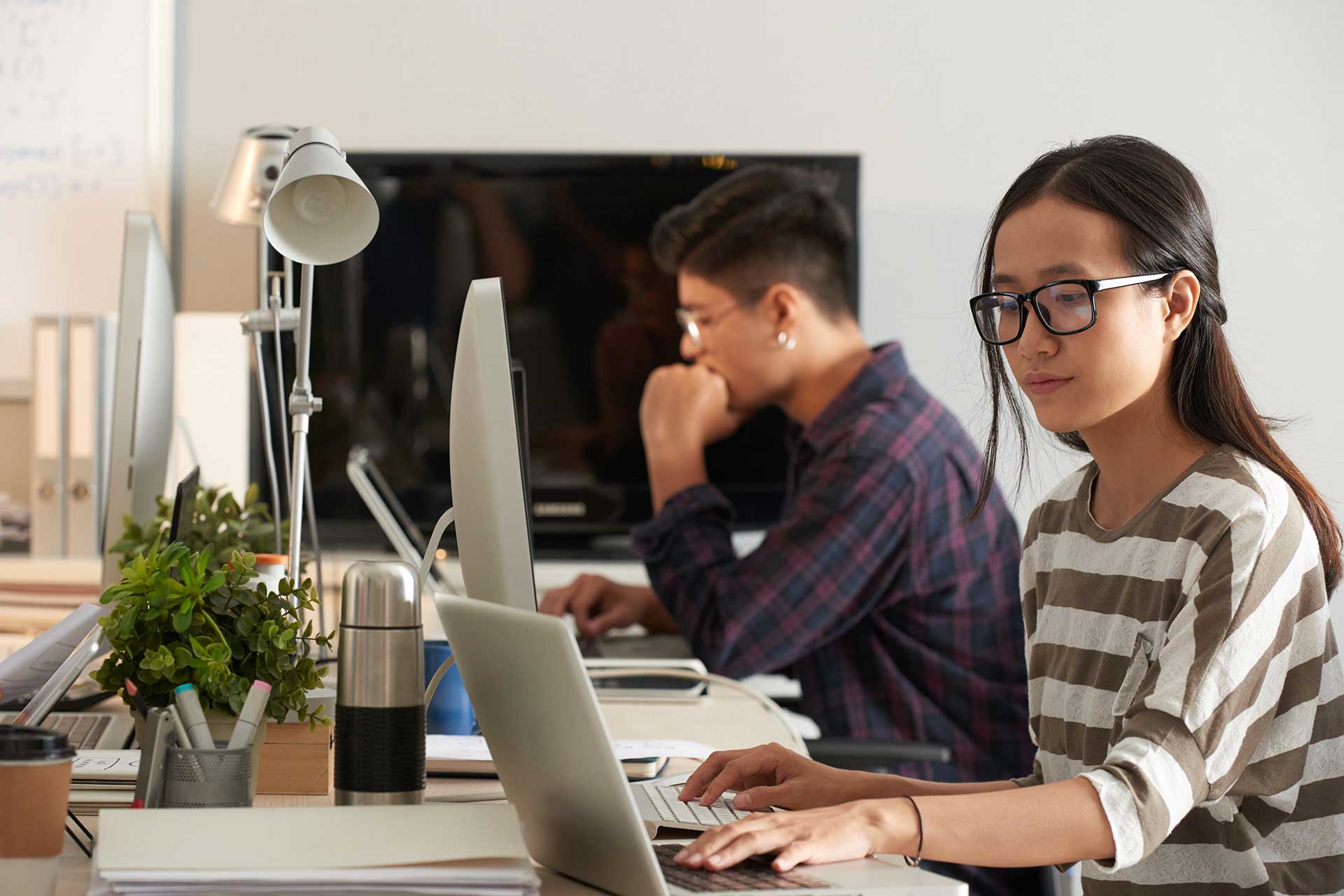 Unless you are in denial or living under a rock, there is no denying that we are living in unprecedented times. Never has a single issue or phenomenon put an entire civilization into uncertain circumstances. Watching the news and just staying in the same spot for the past couple of weeks could take a toll […]
The recent ECQ implemented across the nation has caused a strain to many of our peers in human resources, finance, IT and the like. It is in times as such where those that support the business and operations side are asked to step up and go beyond the call of duty for the overall well-being […]
Our portfolio of clients spans across different industries and even locations: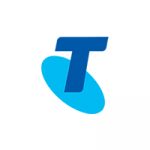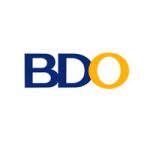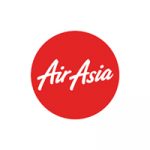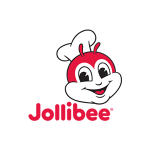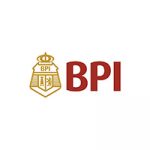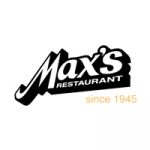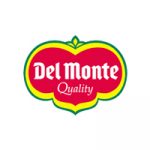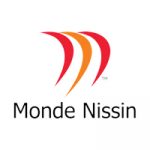 We are here to help your company and employees prosper.