We are the leading actuarial firm whose focus is on employee benefits with over 50 years of experience. Our company provides an end to end solution from design, set up and implementation of employees' retirement plans. In recent years, Zalamea has heavily invested in cloud technology to offer benefits administration which include HR management, payroll, timekeeping, savings & loans and ledgering of defined contribution retirement plans.
Actuarial, Retirement and Benefits Administration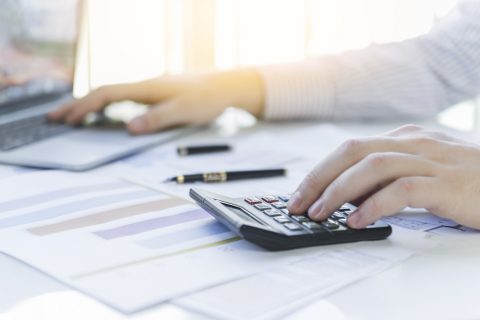 We provide special computation and actuarial valuations for clients, audit firms and actuarial firms based outside the Philippines.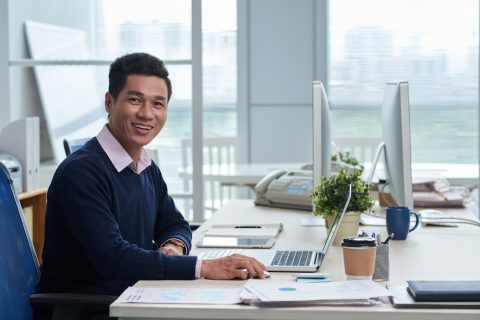 We administer individual ledgers to keep track of both employee and employer contributions and earnings.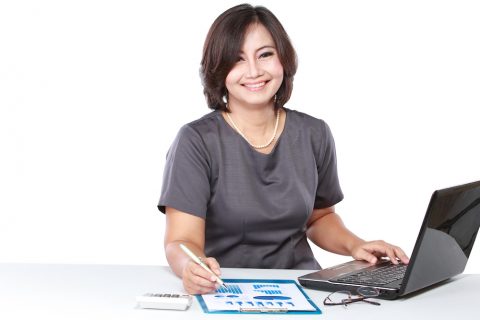 Payroll Outsourcing
We offer an end to end payroll processing solution. We advise clients on applicable labor and tax regulation requirements.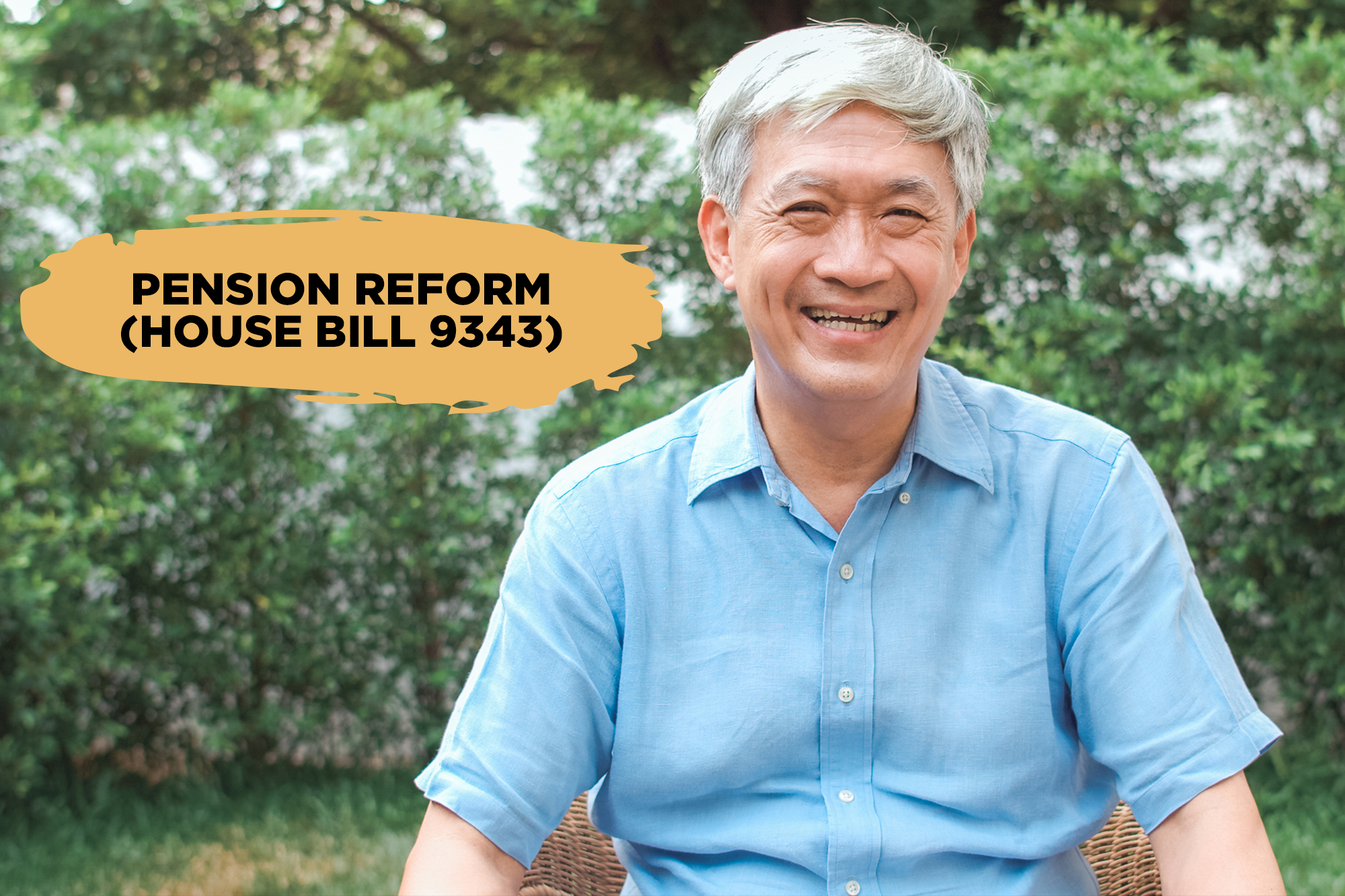 House Bill 9343 with the title, "An Act Expanding the Capital Market by Developing a Robust Institutional Investor Base, Strengthening the Regulatory Environment, and Promoting Financial Literacy, has been passed last June 2, 2021 by the House of Representatives which automatically elevates the bill to the Senate. Although the words Pension or Retirement are not […]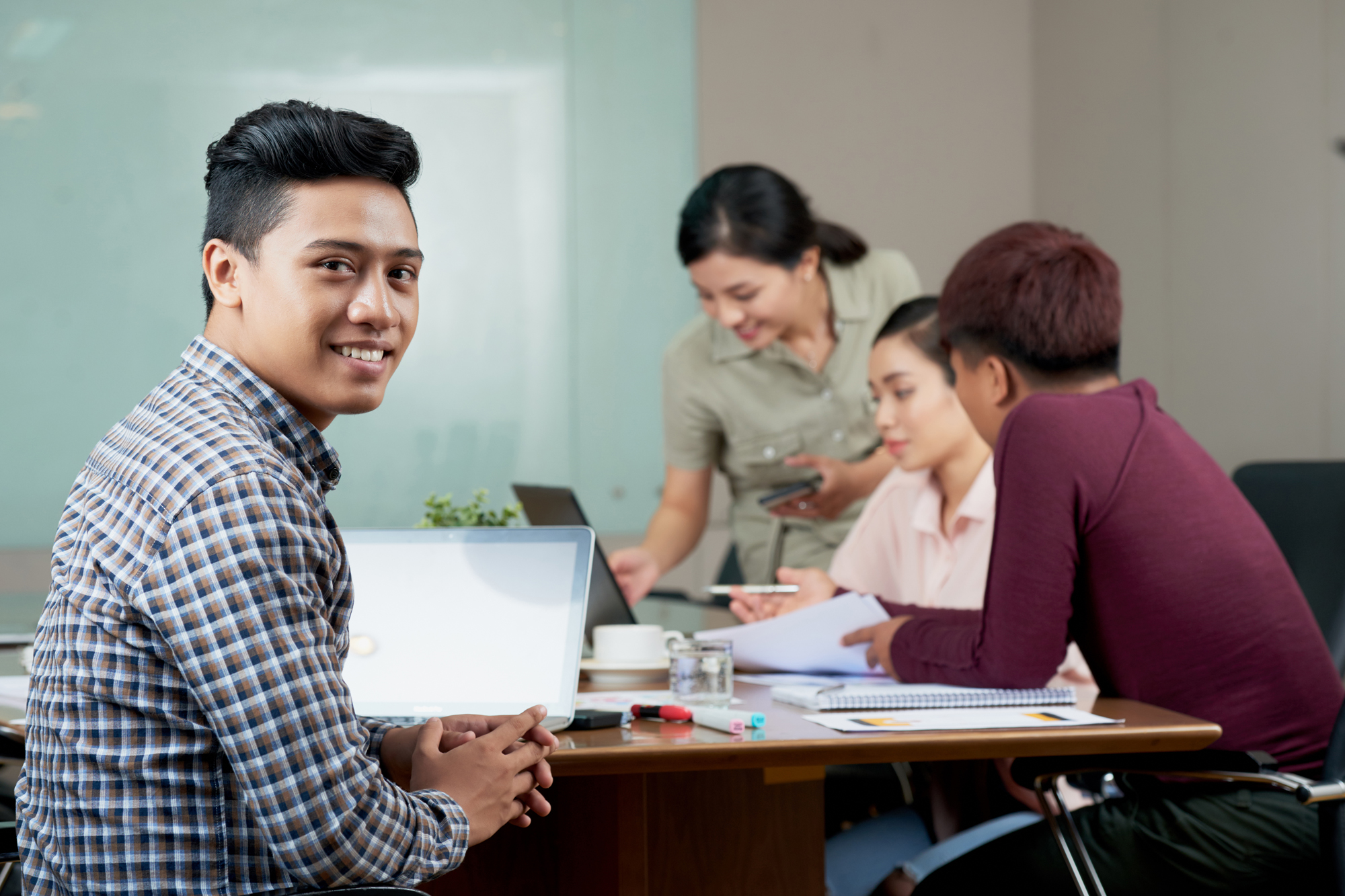 Retirement plans are commonly set up to keep employees until the usual retirement age of sixty (60). However, as the working set up is consistently evolving with millennials making up today's bulk of the working population, it is essential for organizations to take a unique approach. It has become quite a common knowledge that millennials […]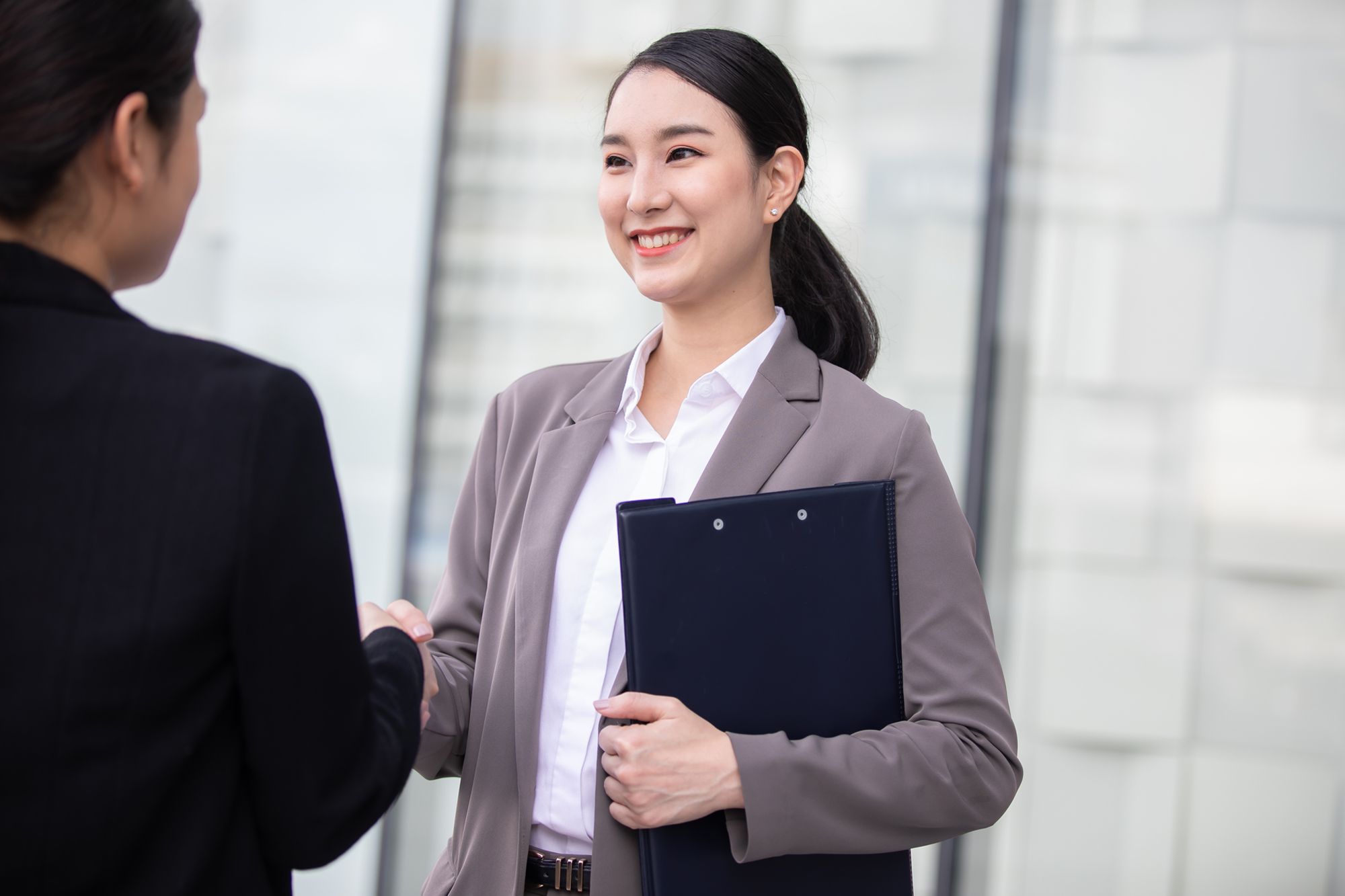 While almost every company offers a retirement plan, not a lot of them take a hands-on approach to retirement plan administration. Such a passive approach can lead to failure in conveying full plan features and options to their employees. As a result, many employees neither appreciate and participate in the plan nor, if they do, […]
Our portfolio of clients spans across different industries and even locations: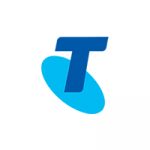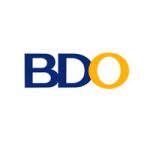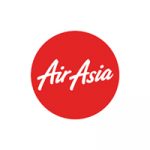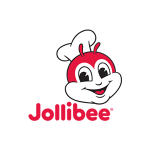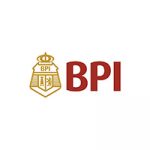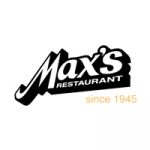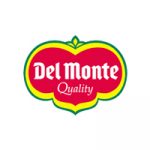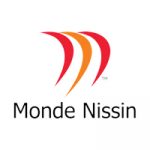 We are here to help your company and employees prosper.