Services Offered
We assist companies in designing the most economical and reasonable retirement plans, as well as provide the necessary actuarial valuations.
Actuarial Services
We provide special computation and actuarial valuations for clients, audit firms and actuarial firms based outside the Philippines.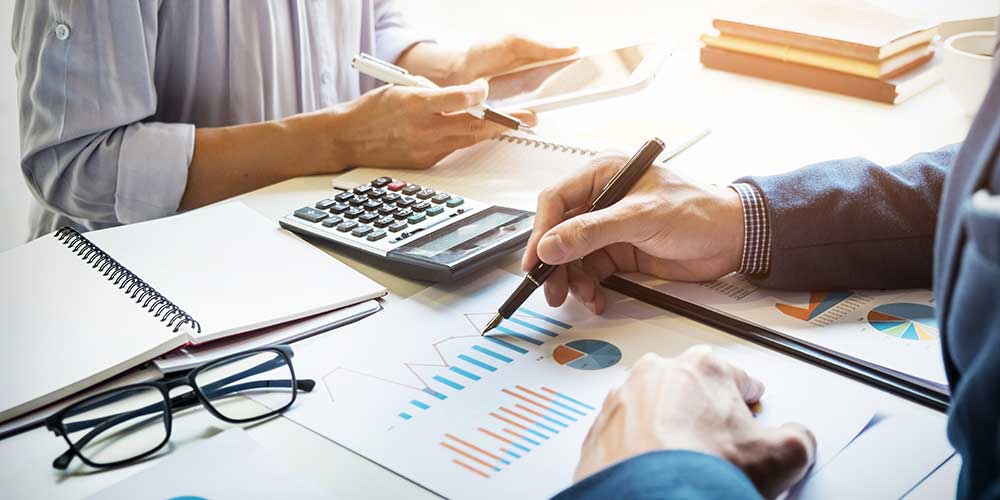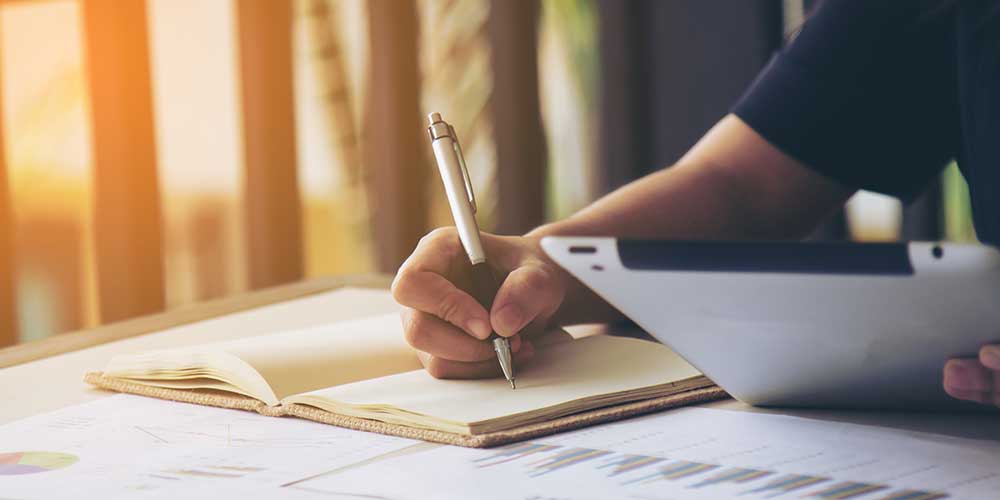 DC Plan Administration
We administer individual ledgers to keep track of both employee and employer contributions and earnings.
Payroll Outsourcing
We offer an end to end payroll processing solution. We advise clients on applicable labor and tax regulation requirements.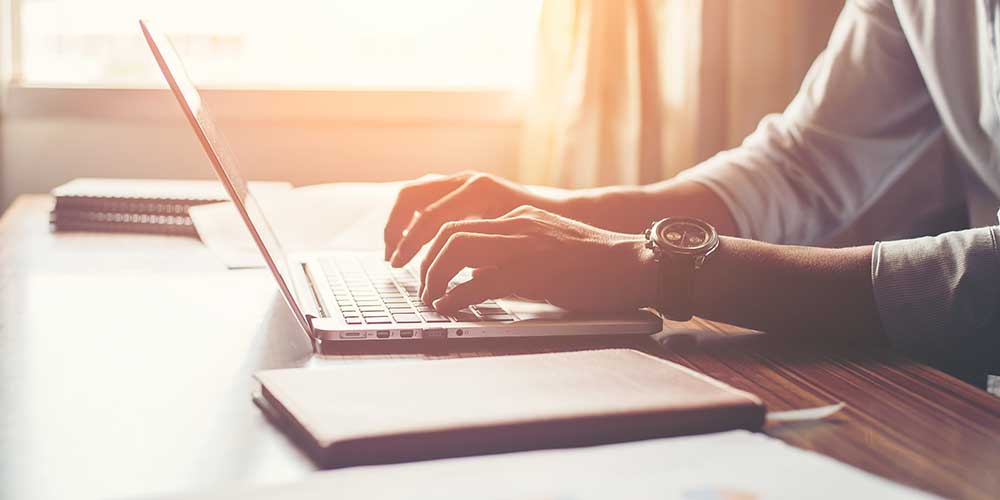 Clients
Our portfolio of clients spans across different industries and even locations: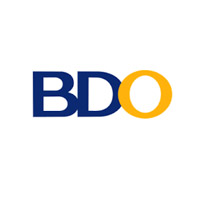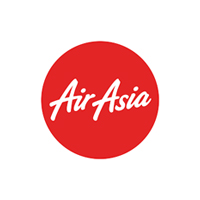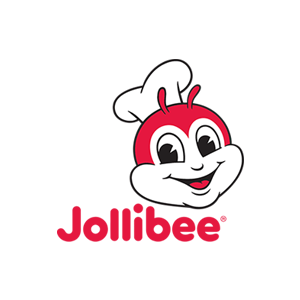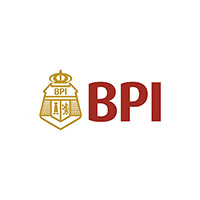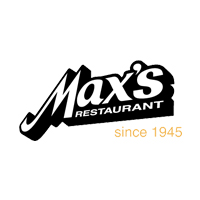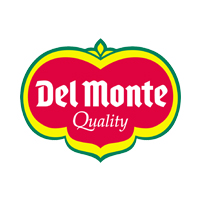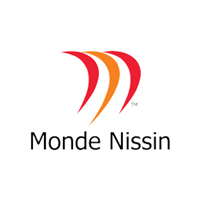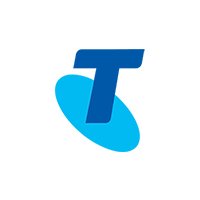 Temporary Tax Exemption on Retirement Benefits Under Bayanihan II Last September 11, 2020, Pres. Rodrigo Duterte signed into law the Republic Act No. 11494 known as the "Bayanihan to Recover as One Act" or "Bayanihan II". The law is part of the efforts by...
read more
Phone
8894-2095 / 8893-8456 / 8893-7107
+63917-8052020
Address
15/F Cityland 10 Tower 2, 154 HV Dela Costa St., Salcedo Village, Makati City, Philippines