We are the leading actuarial firm whose focus is on employee benefits with over 50 years of experience. Our company provides an end to end solution from design, set up and implementation of employees' retirement plans. In recent years, Zalamea has heavily invested in cloud technology to offer benefits administration which include HR management, payroll, timekeeping, savings & loans and ledgering of defined contribution retirement plans.
Actuarial, Retirement and Benefits Administration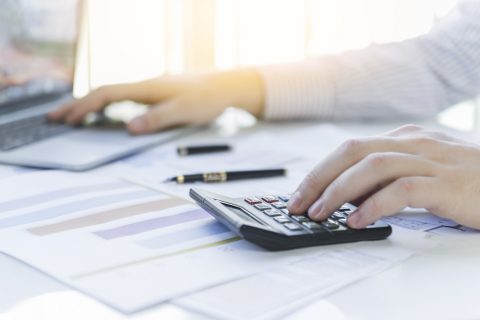 We provide special computation and actuarial valuations for clients, audit firms and actuarial firms based outside the Philippines.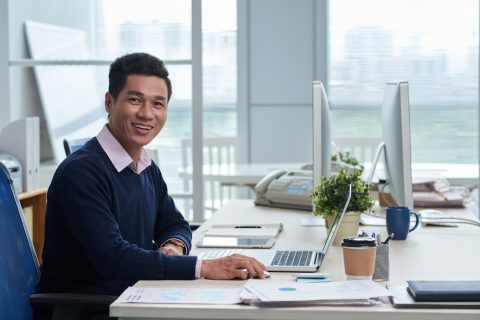 We administer individual ledgers to keep track of both employee and employer contributions and earnings.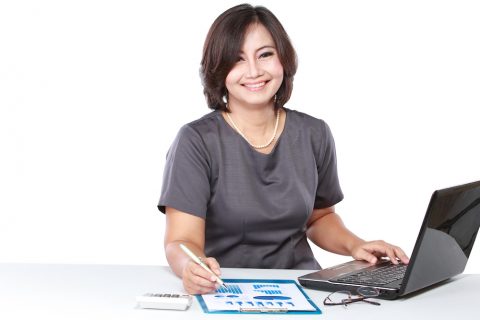 Payroll Outsourcing
We offer an end to end payroll processing solution. We advise on applicable labor and tax regulation requirements.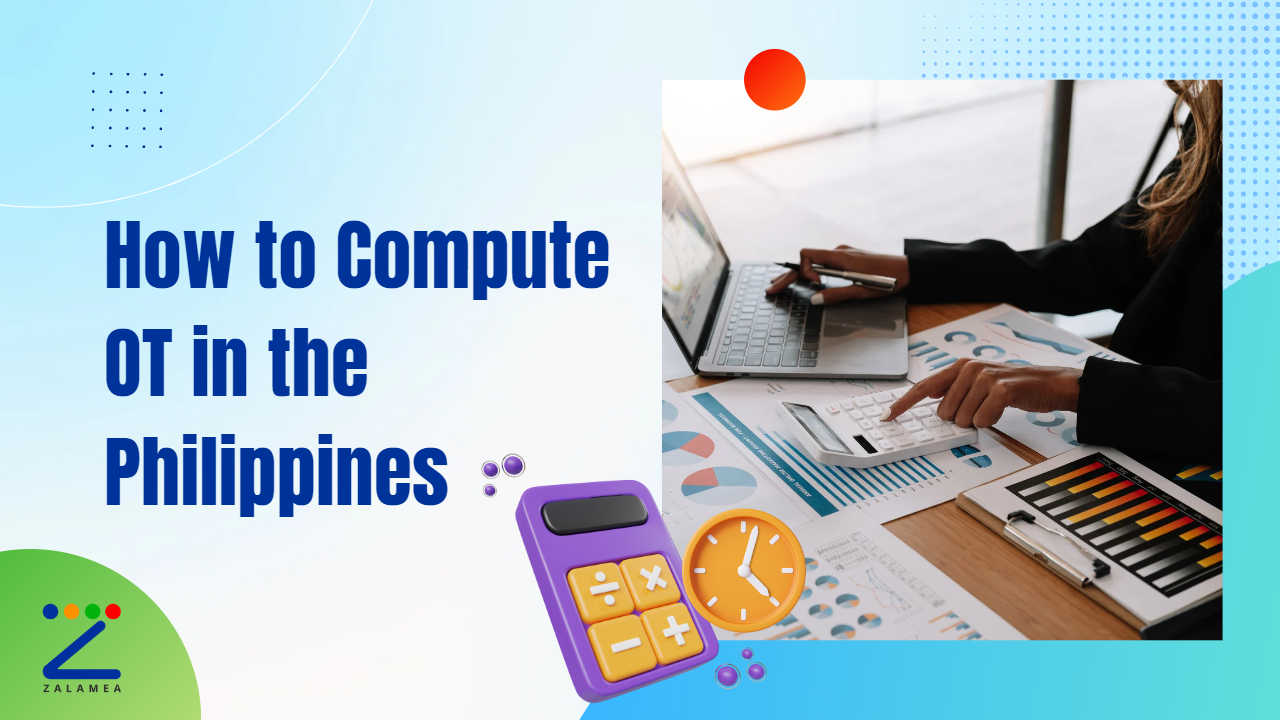 Overtime pay is a critical element of fair compensation for employees who work beyond their regular hours in the Philippines. Properly calculating […]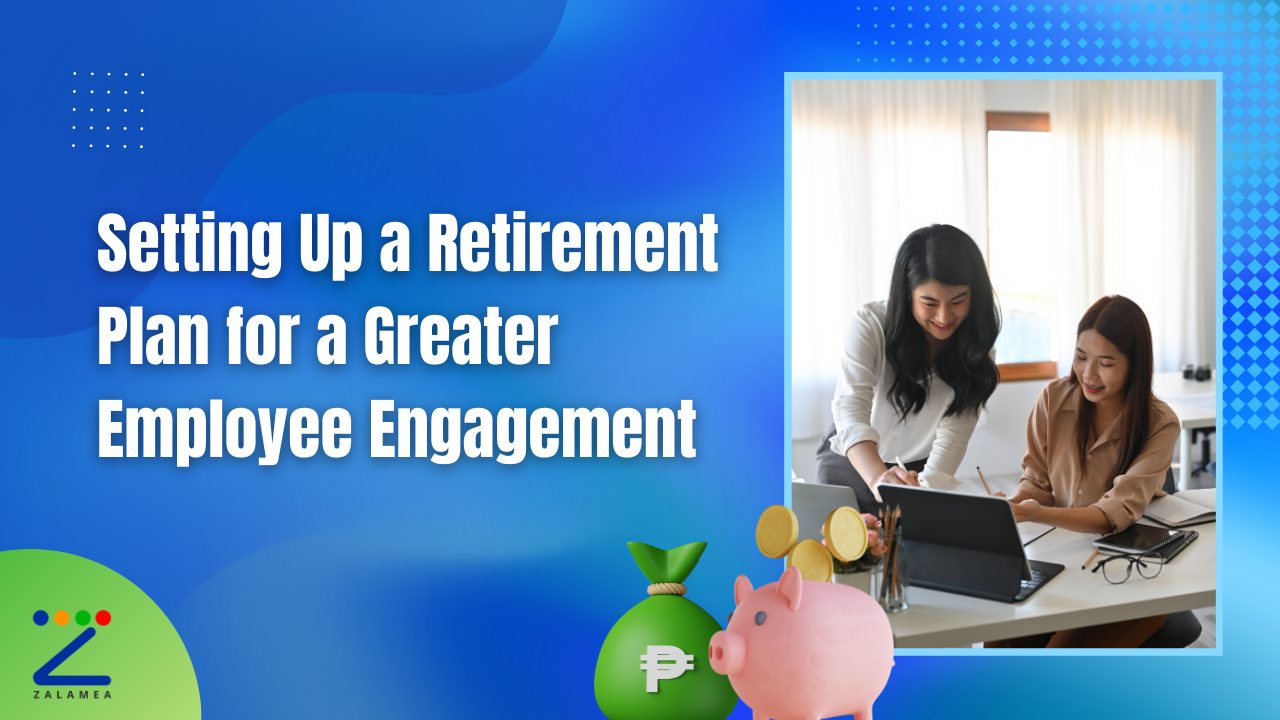 While many companies offer retirement plans, those with an active approach to plan administration for their Defined Contribution plans would tend to […]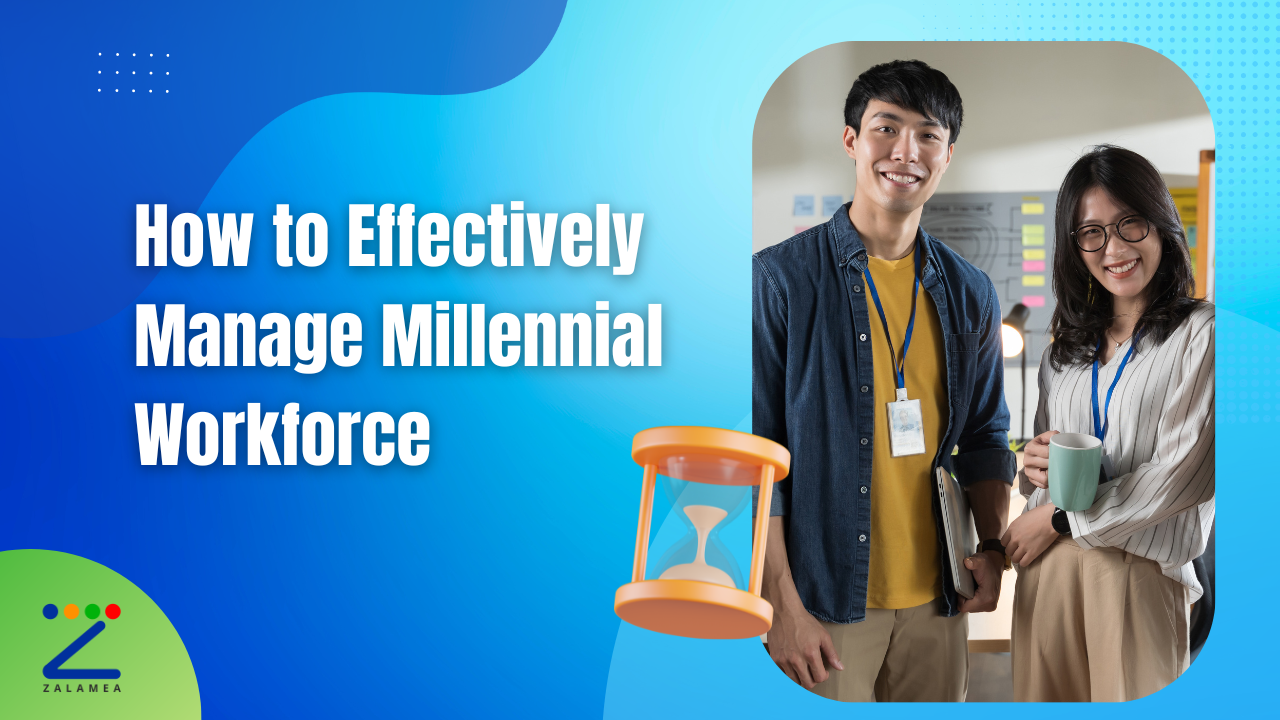 There's no denying that Millennials make up today's bulk of the  working population. However, many companies still find it difficult to connect […]
Over the last 50 years, we earned the trust and confidence of over 3,000 corporations from a variety of industries.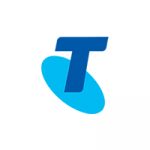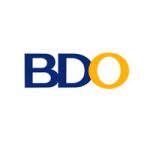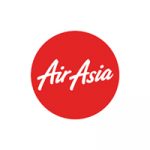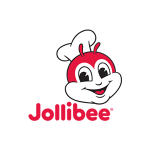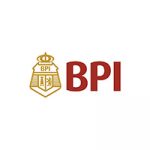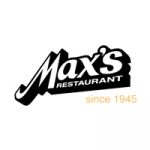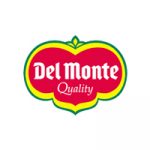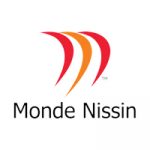 We are here to help your company and employees prosper.