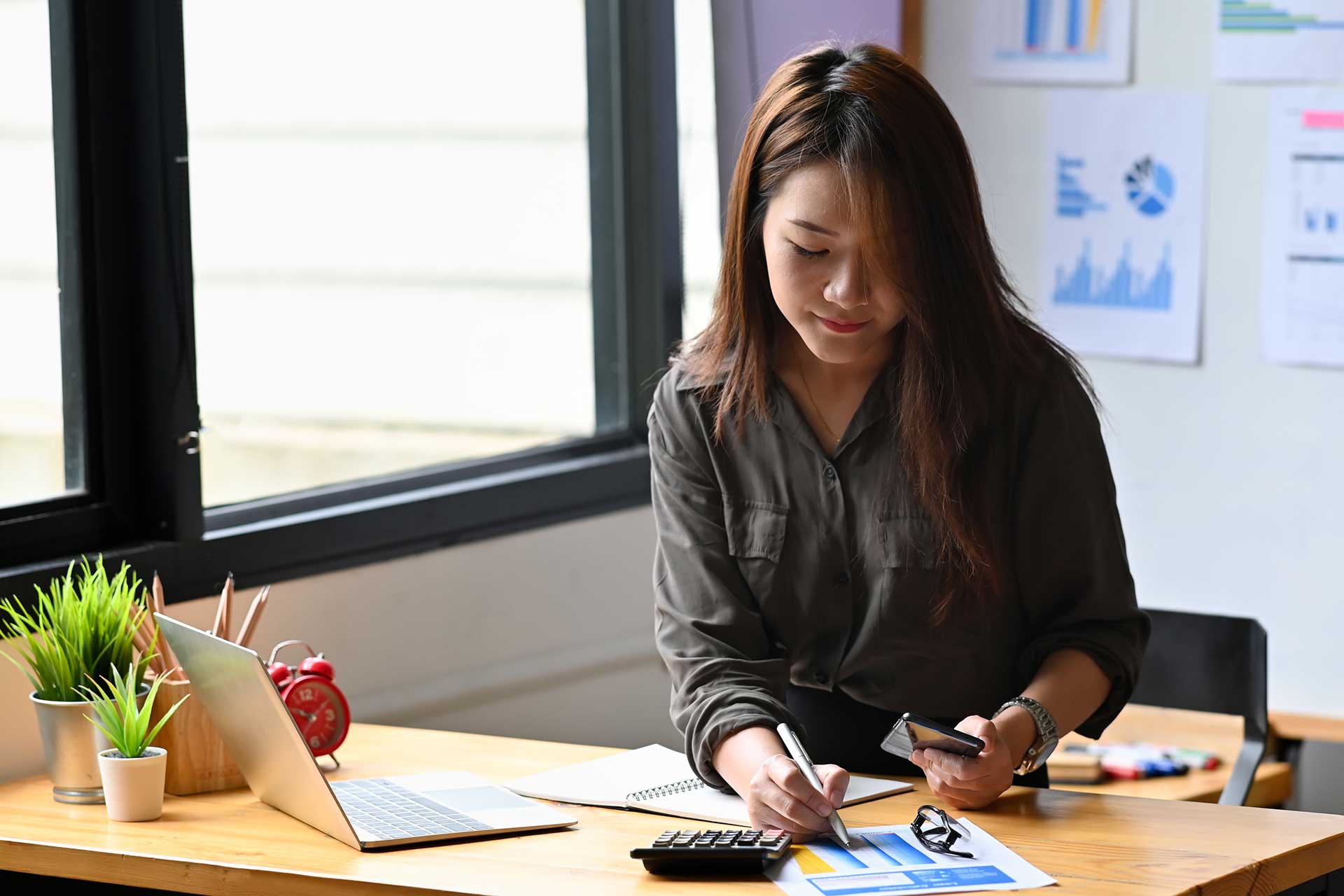 Since RA 7641 does not require companies to set up formal retirement plans, why, then, should the consider doing so?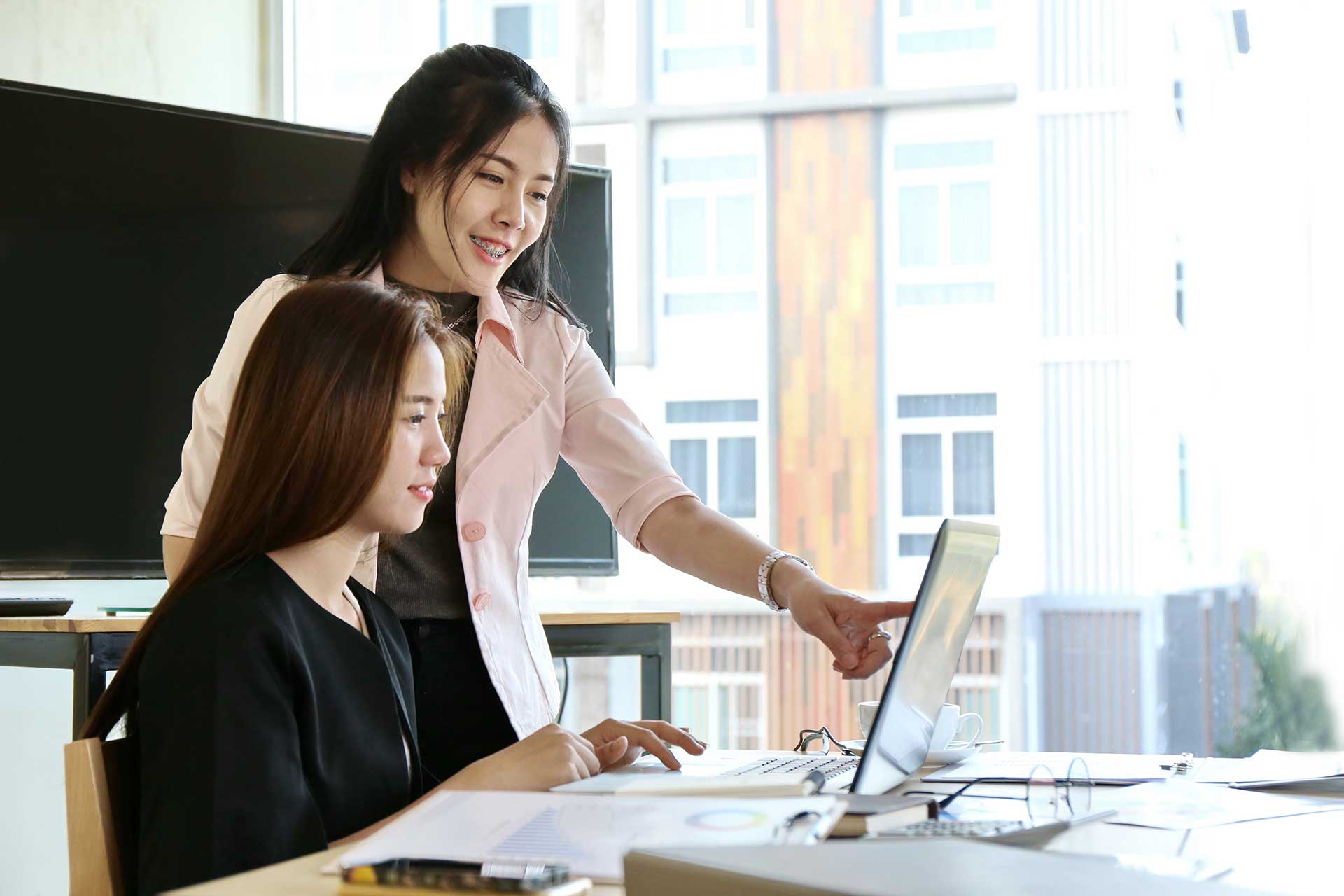 We outline the process of creating a retirement plan and securing a tax qualification with this plan.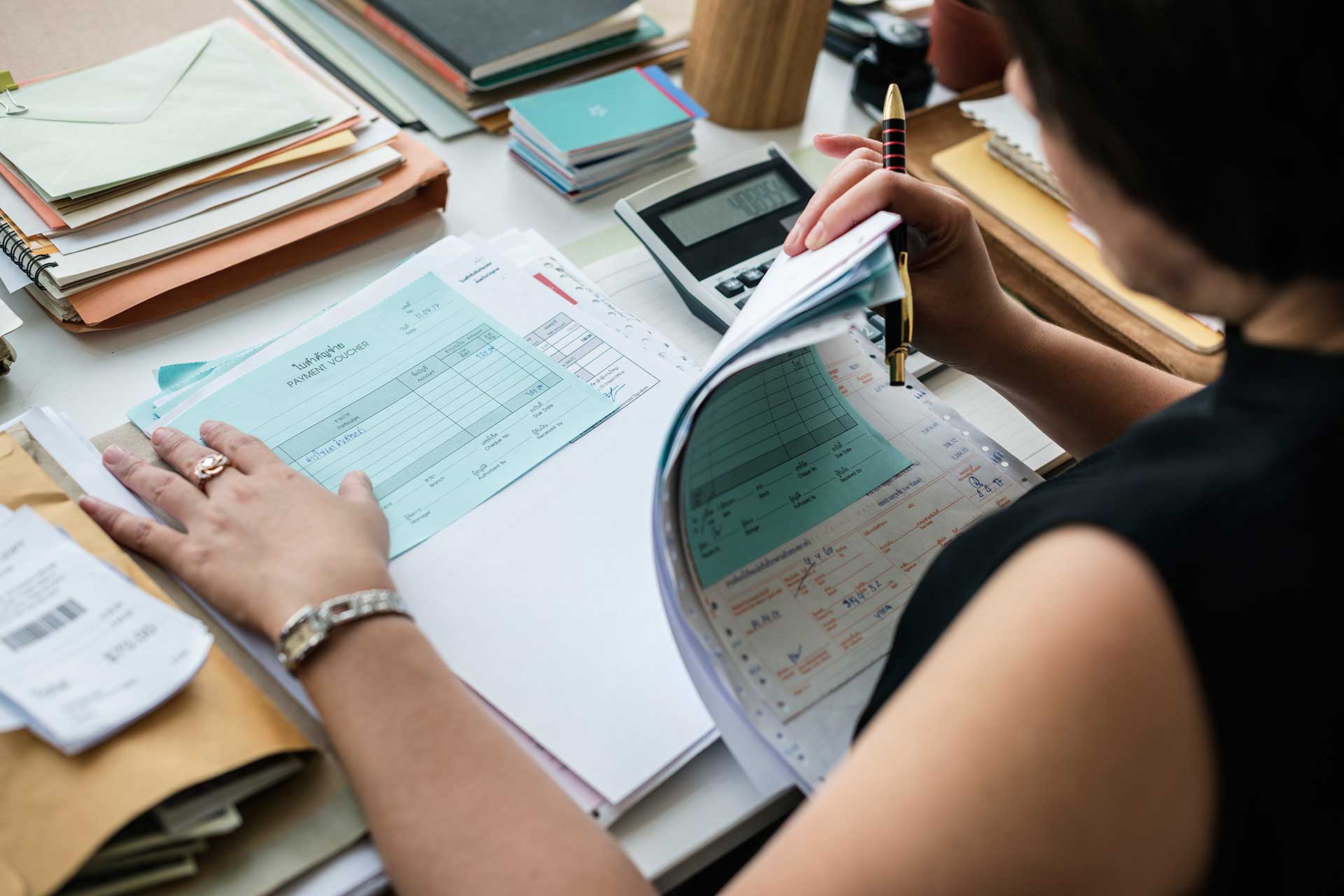 The Securities and Exchange Commission (SEC) has adopted a specific set of financial reporting rules for SMEs.