Employee turnover is inevitable in any business organization. Numerous studies have been conducted to look into the typical causes of an employee's decision to leave the company before retiring year/s. One of these is a study conducted by two Bangladeshi professors by names Chowdhury Abdullah Al Mamun and Md. Nazmul Hasan. Their study identified the key factors influencing employee turnover and presented retention strategies.
Among the nine (9) influencing factors listed is the fringe benefit. A fringe benefit is an additional benefit provided to an employee in addition to their salary. This includes, but is not limited to, health insurance, profit-sharing programs, and retirement plans. These fringe benefits, according to Mamun and Hasan, play a critical role in employee retention because they influence an employee's interest in working for an organization.
Retirement plans, as one of these benefits, are important in managing employee turnover. As a strategy for employee retention, an increasing number of businesses are establishing and developing retirement plans. Furthermore, several studies back up the idea of having a competitive retirement plan because employees are more likely to stay with an organization that they believe values their work and engagement. Companies nowadays also include a savings program in their retirement plans to promote employee engagement. This savings program frequently includes provisions for both employee contributions to the retirement fund and employer contributions to match employee contributions up to a certain limit.
If your company is looking to establish or upgrade its retirement plan, our experts can assist you in designing and obtaining benchmark data for an especially tailored-engaging retirement plan for your employees. Get in touch with us at info@zalamea.ph to learn more about engaging retirement plans.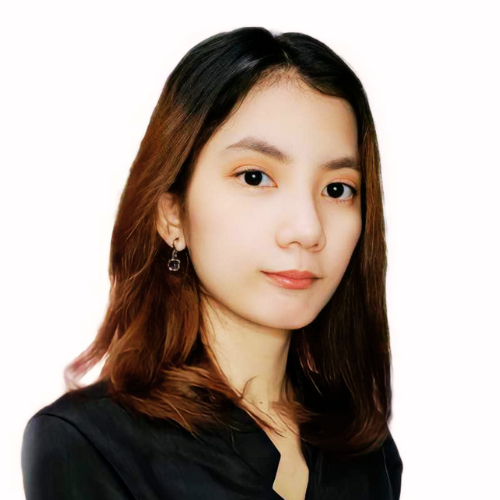 Nhem is an alumna of University of the Philippines Los Banos with a bachelor's degree in Applied Mathematics. Today, as an actuarial supervisor with over three years of experience in retirement valuations, she is applying her knowledge and skills to manage and lead her team towards the goals that contribute to the organization's growth.